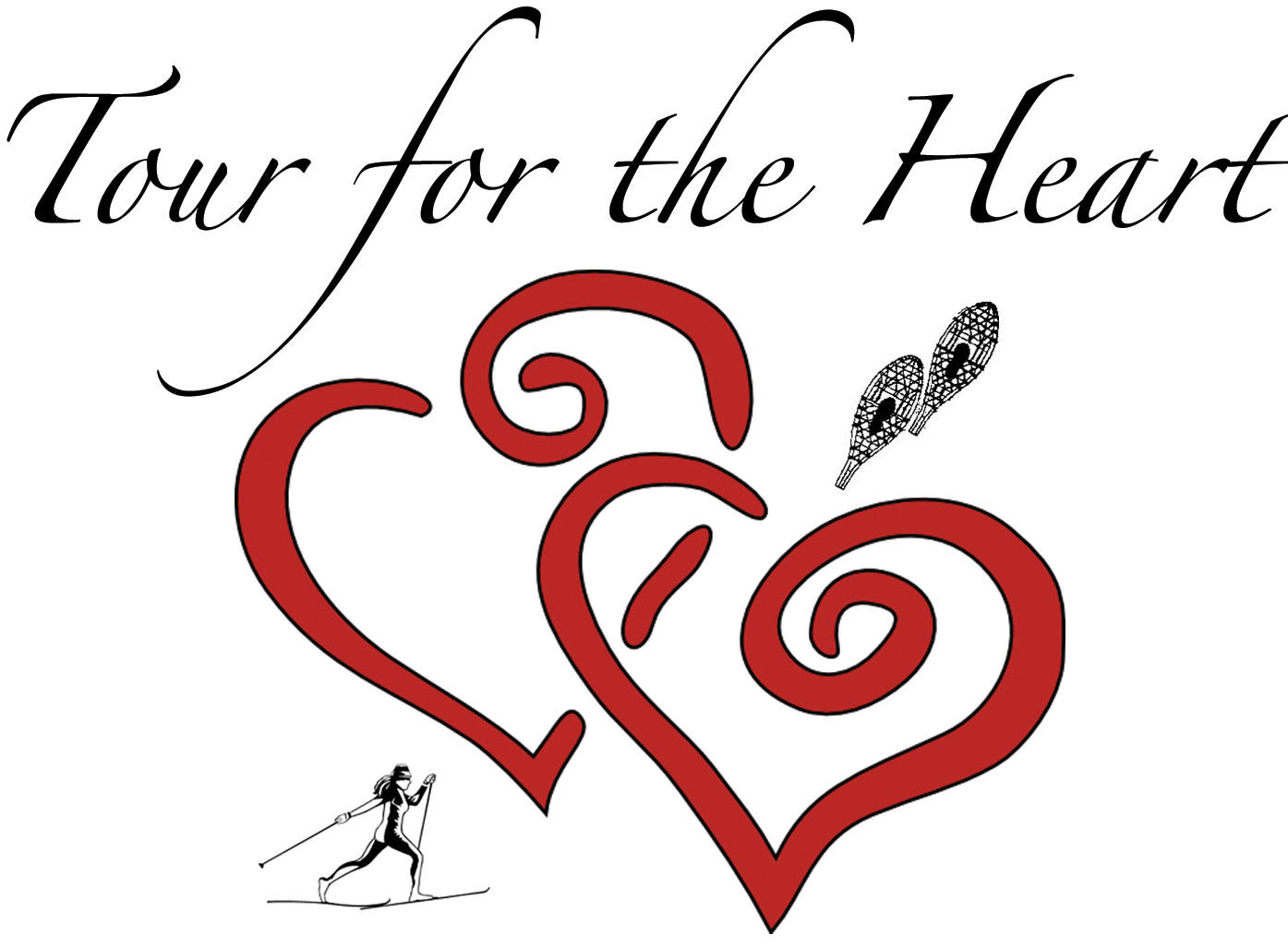 Tour Registration


2020 on-line registration is open

On-line registration is the primary way to sign up until 4pm the afternoon before the Tour. If you miss the on-line reg deadline, do NOT worry -- just come up and contribute with cash or check (payable to XC Oregon!) on Tour morning. No worries.
In-Person Late Registration on Tour morning

-- 9:30-10:59am @ the Tour event tent located outside Mt Bachelor Nordic Center.

-- Please, CASH or check (payable to XC Oregon) ONLY at in-person late registration!!!

-- Remember checks must be payable to XC Oregon!!!
Tour registration includes a trail pass for UPPER Mt Bachelor Nordic trail system only as well as the special grooming for the Tour for the Heart course; treats/food/drink along the way & at the finish; prizes for best costumes/raffle for groups; and (most importantly of all) all net proceeds go to the American Heart Association for women's heart disease education and research!
Registration prices are kept as low as possible to encourage a big turnout. All participants are the same price regardless whether or not you have a season pass at Mt Bachelor (remember, all net proceeds go towards fighting women's heart disease!).
Group Challenge Registration (groups are 10+ people)

You have two options for getting groups registered in the Tour for the Heart. Using option #1 allows your entire group to use the $20 per person early-bird registration fee all the way until event morning. Using option #2 is much easier on the group organizer (since everyone does their own registration).
Option #1.) To sign up 10+ people all together at the $20 per person fee, simply collect critical registration info on one sheet of paper (each person's name, address, email) and have every participant sign the group version of the event waiver. Please make sure registration info is printed or written neatly on the list you assemble. Turn in your group registration paperwork (names, waivers, and payment) to the in-person event morning registration . If you pay for the group with one group check, please make payable to XC Oregon -- or bring cash.
Option #2.) You can also just have all the members of your group simply sign up on-line individually and then a group organizer doesn't have to worry about the group waiver or contact info for each person. Unfortunately we don't have a way to extend the group discount this way past the normal early-bird deadline.


Attachments